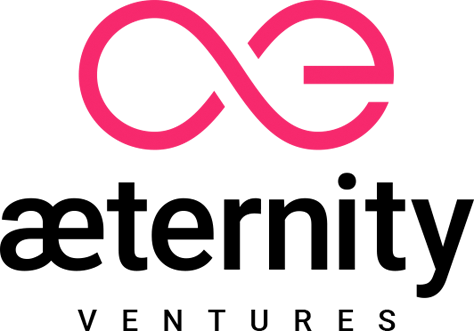 Aeternity ventures
We support innovative teams on their journey to success!
We believe that the blockchain sector is still in its infancy. This presents a number of challenges but is also a fascinating opportunity. The projects which succeed in realizing their ideas on top of the most scalable technology could gain global significance. However, without the right support, brilliant ideas may never come to life.
æternity Ventures is founded in order to improve the chances of success of projects utilizing public blockchain technology by providing technological, product, marketing, accounting, and legal support. In addition, our advisors and mentors have developed an extensive network of relevant contacts worldwide, which could boost the process of evaluation and fine-tuning of early-stage ideas.